Events Calendar
We're looking forward to seeing you at our next event! We want to hear about your business challenges and discuss how RTI Connext can help overcome them and give you a competitive edge.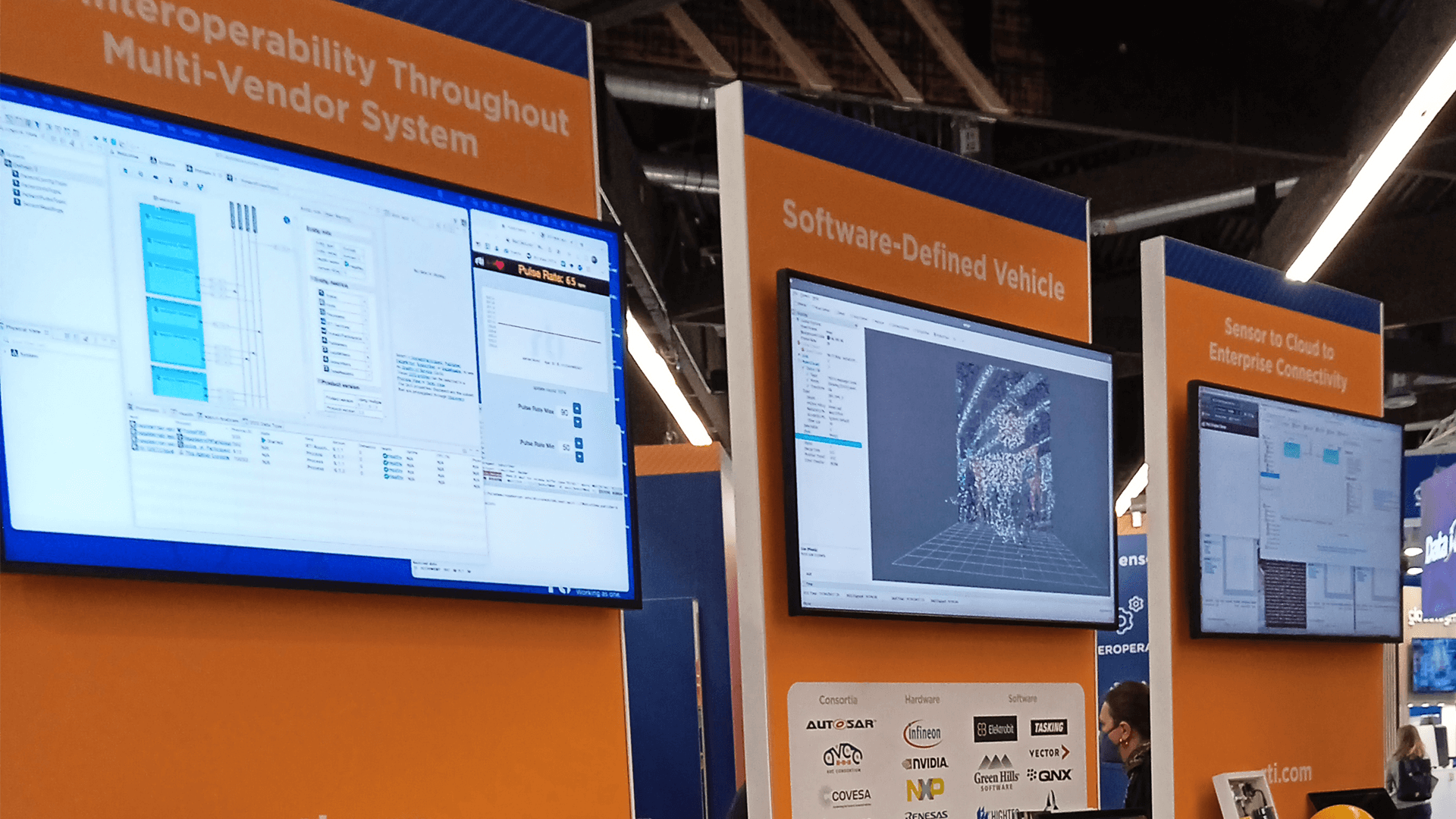 Featured
---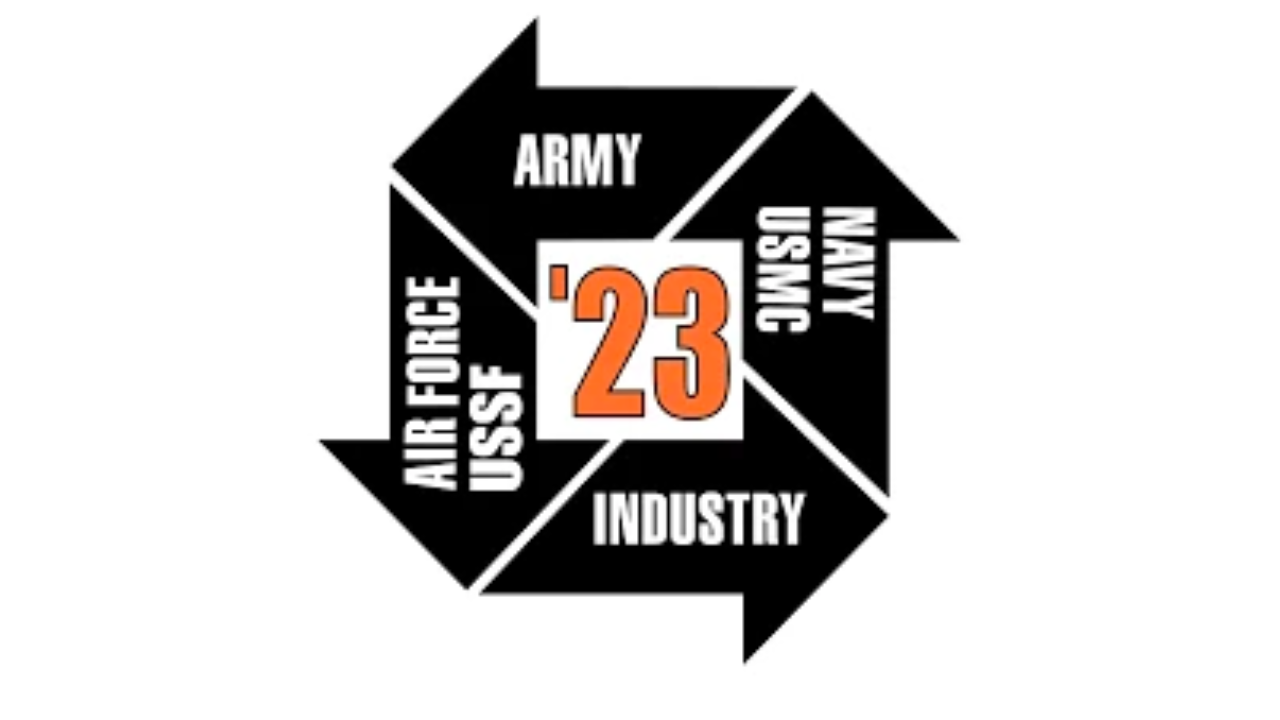 November 27, 2023 | December 1, 2023
Orange County Convention Center, Orlando FL, USA
Trade Show
RTI will be exhibiting at I/ITSEC 2023, booth # 2020. Stop by to see an engaging demo or come and see us at one of our speaking sessions.
December 2023
---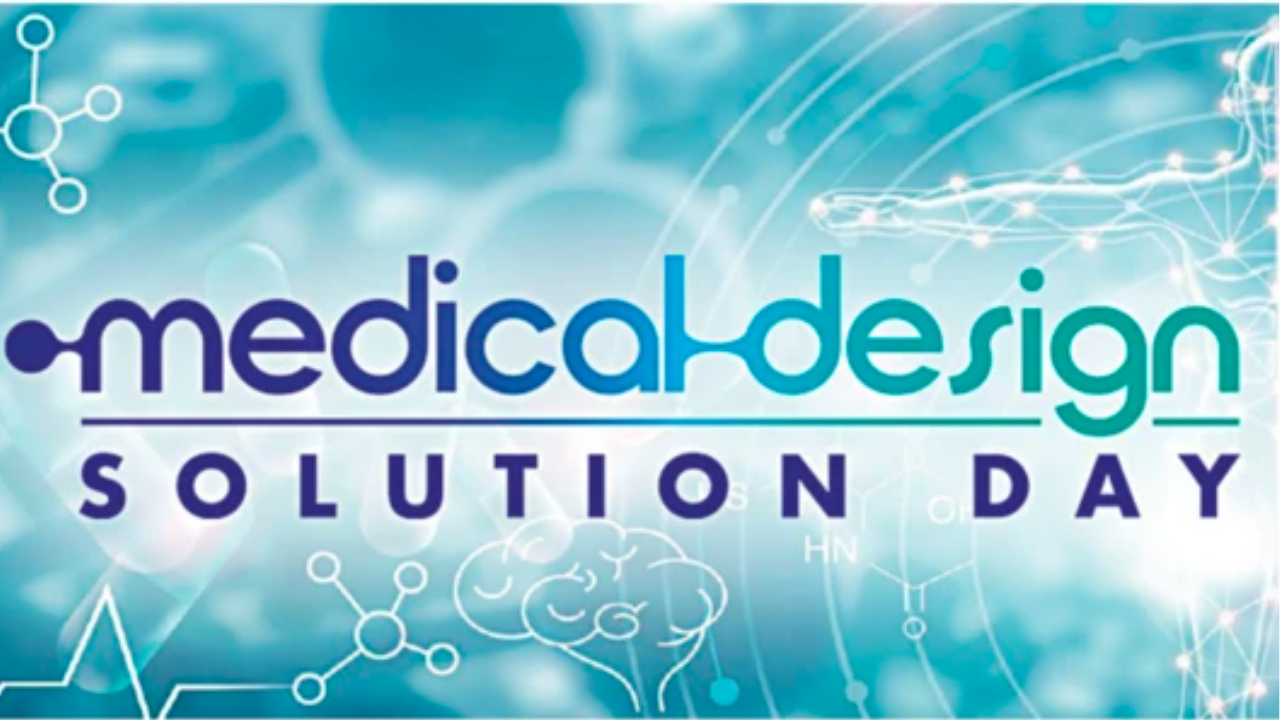 Conference
Next December 7th, Darren Porras, Market Development Manager for Healthcare at RTI, will present on "Using a Data-Centric Software Framework to Secure Next-Generation Medical Devices" at Medical Design Solution Day.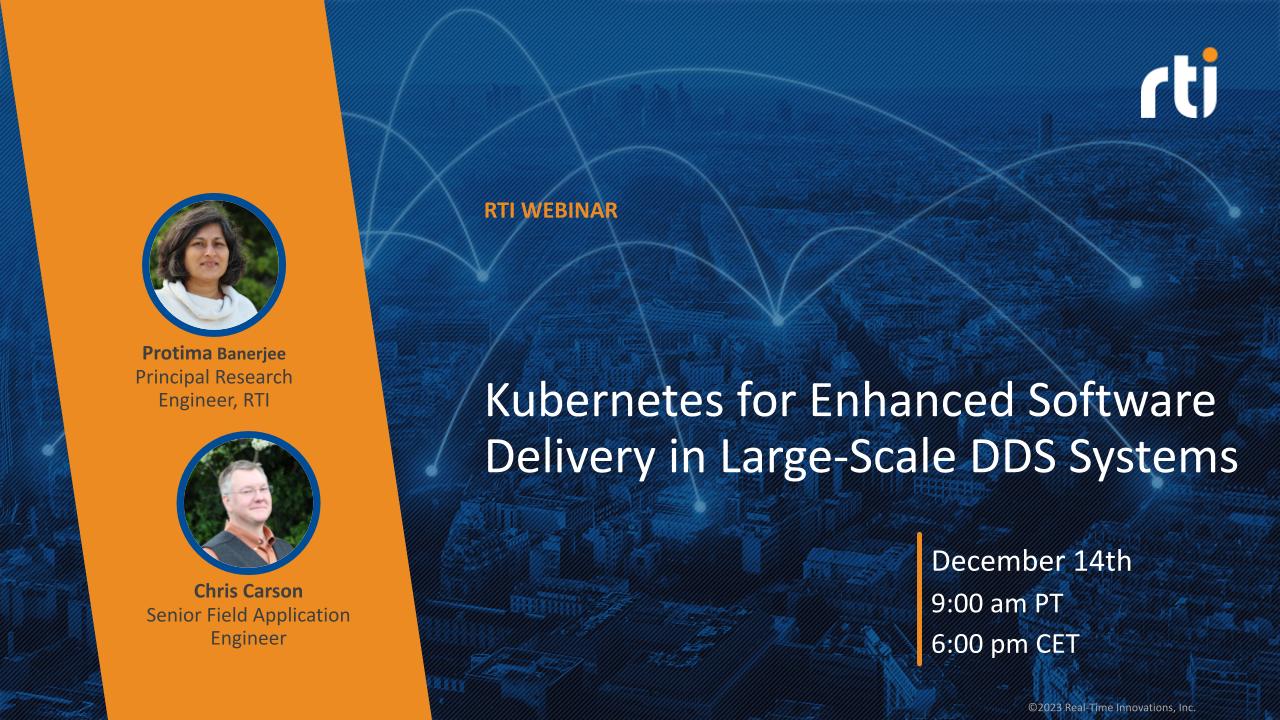 Webinar
Join us for this webinar where Protima Banerjee, Principal Research Engineer at RTI and Chris Carson, Senior Field Application Engineer at RTI, will discuss how containerized DDS applications can be managed and deployed using Kubernetes, the lessons learned and issues to avoid.
January 2024
---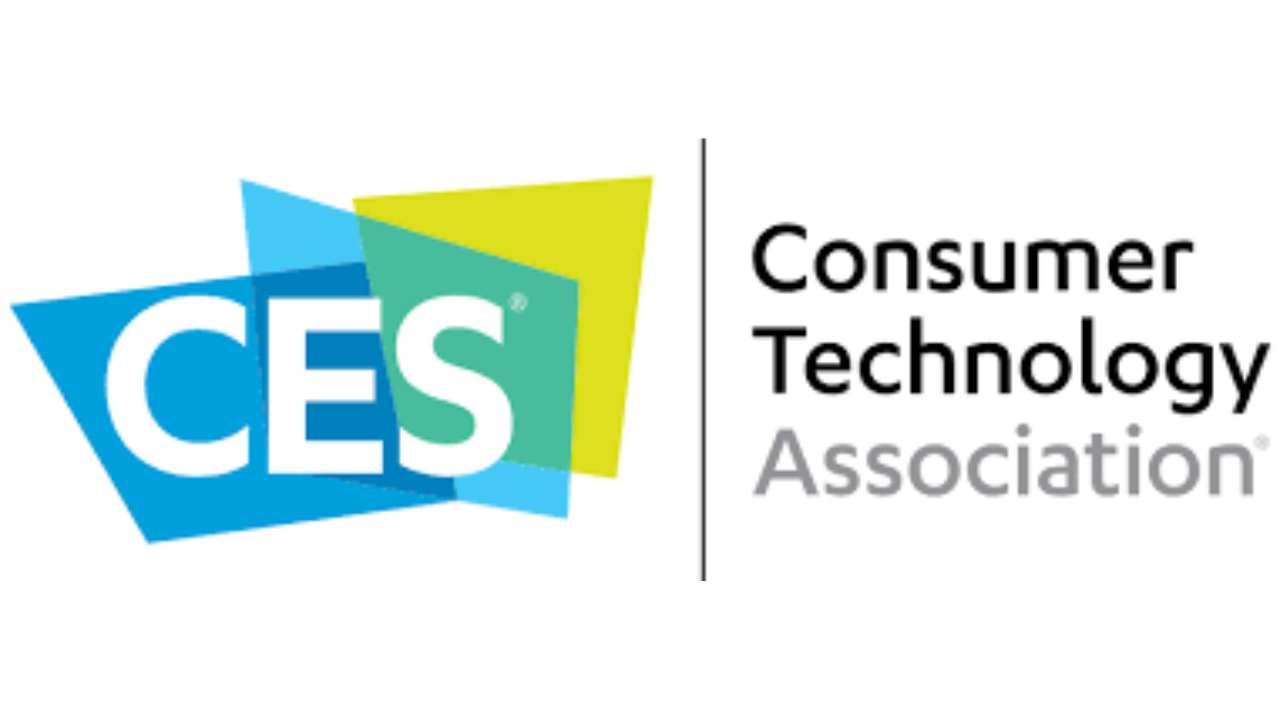 January 9, 2024 | January 12, 2024
Las Vegas Convention Center West Hall
Trade Show
Visit RTI at booth #5276 in the Las Vegas Convention Center West Hall.
Didn't Make It?
---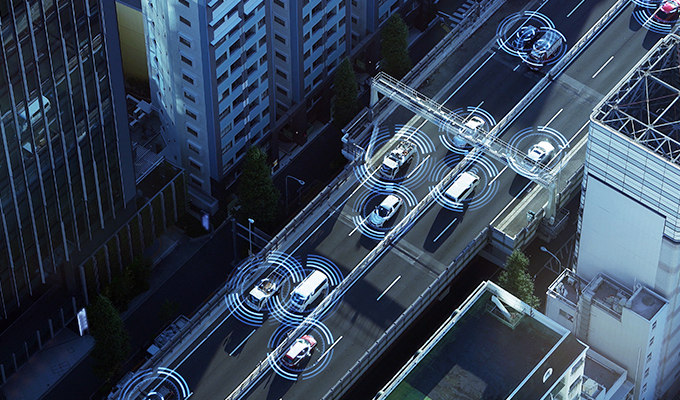 RTI Forum
Watch our recently-recorded Automotive Forum where industry experts discussed discussed how to put SDV development on the fast track to production.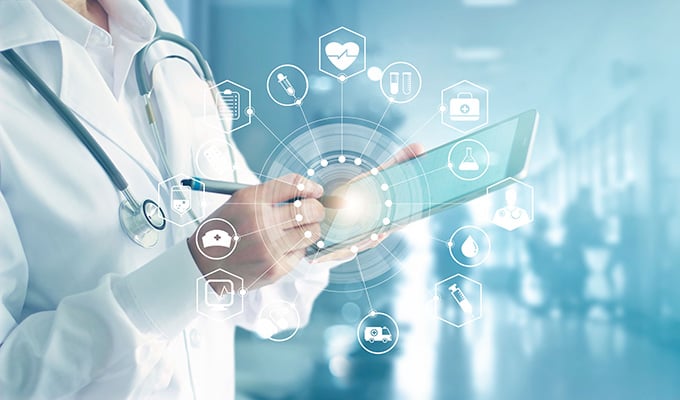 RTI Forum
Watch our recent Medical Tech Innovation Forum for insights on new approaches to developing intelligent, connected digital systems.