Aired February 12, 2020
The AUTOSAR Consortium has recently adopted Data Distribution Service™ (DDS) as a connectivity standard for its next-generation Adaptive Platform. In combination with the ara::com API, DDS enables Adaptive applications to achieve reliable, scalable and secure communications leveraging a rich set of Quality of Service (QoS) policies, while adhering to the semantics of ara::com's service-oriented architecture.

In this TechTalk, we'll explore the integration of DDS into the AUTOSAR Adaptive Platform. We'll highlight the most salient use cases for the combination of DDS and AUTOSAR Adaptive. Also, we'll focus on RTI's reference implementation of the DDS network binding for the AUTOSAR Adaptive Platform Demonstrator, and illustrate how it can be easily integrated with the RTI Connext ecosystem. Lastly, we'll also address some of the ongoing efforts to integrate DDS into the AUTOSAR Classic Platform.
Speakers:
Emilio Guijarro, Automotive Applications Engineer, RTI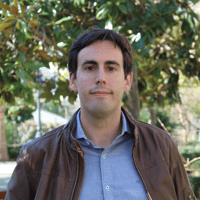 Emilio Guijarro Cameros is an Automotive Applications Engineer at Real-Time Innovations (RTI). His work focuses on research and project development that involves the integration of RTI Connext with automotive technologies, AUTOSAR in particular. Emilio's background adds up to 15 years of international experience, as Project Manager, Software Engineer and Technical Lead in the Automotive, Consumer Electronics, Air Traffic Management and Defense industries, specializing in digital video processing and communications at all scales, from microcontroller systems to military fleets.
Fernando Garcia, Senior Software Engineer, RTI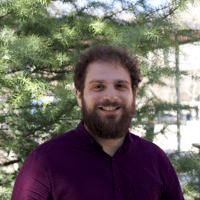 Fernando Garcia-Aranda is a Senior Software Engineer at Real-Time Innovations (RTI). His work focuses on research and development of projects that involve the integration of RTI Connext with several Industrial IoT technologies. Moreover, Fernando helps RTI influence and strengthen the DDS family of standards as an RTI representative to the Object Management Group® (OMG®) and the AUTOSAR consortium. He is the main author of several OMG specifications, and the DDS Network Binding for the AUTOSAR Adaptive Platform. In his spare time, Fernando is also a PhD student who researches on software-defined techniques for Industrial IoT automation.