Originally presented on March 16, 2016.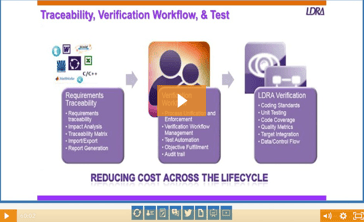 The Federal Aviation Administration (FAA) continues to release new approvals for the use of unmanned aircraft in the national airspace and other nations are making similar moves. As a result, many unmanned aircraft system (UAS) platforms must now comply with FAA safety standards for technology such as DO-178 B and C for flight-critical software, as well as DO-254 for hardware. Certification rules and procedures are still being defined, but the technological expertise for avionics certification already exists. This E-cast of industry experts will discuss the challenges and solutions for managing avionics safety certification in unmanned aircraft.
Complete the form to watch the on-demand webinar.