RTI Blog
Your Systems. Working as One.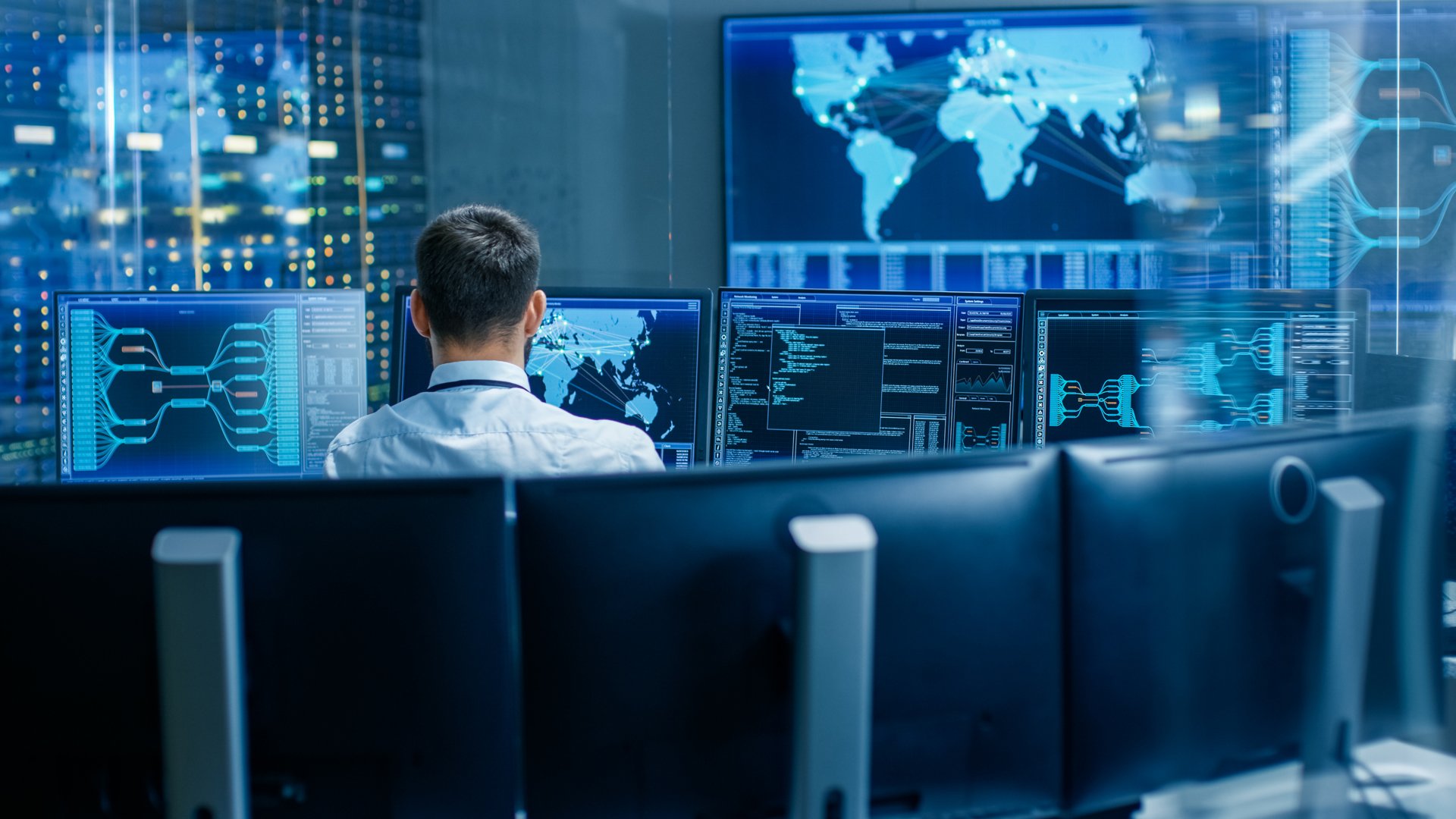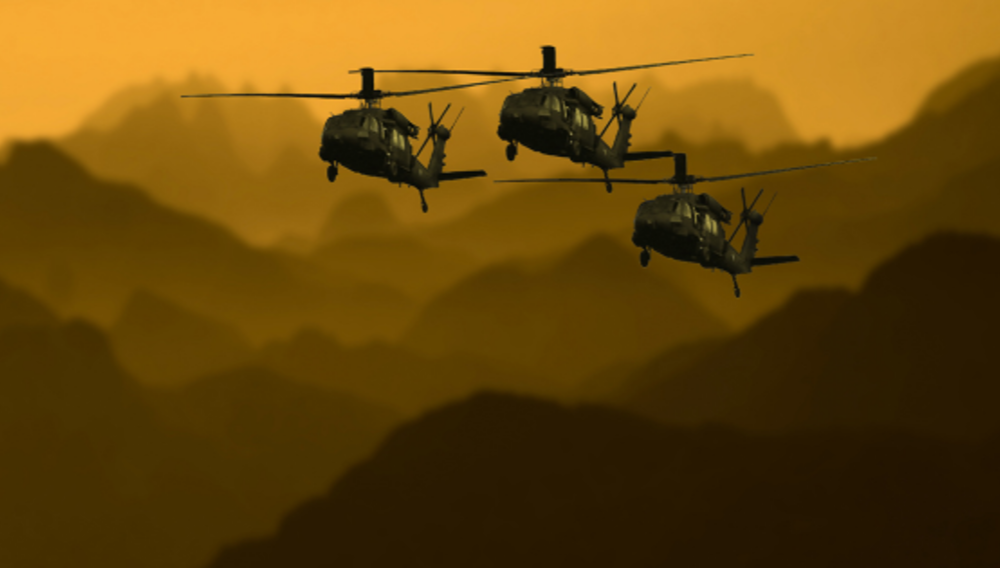 5 min read
A guest blog by Ian Ferguson, VP Marketing and Strategic Alliances, Lynx Software Technologies
Read More ⇢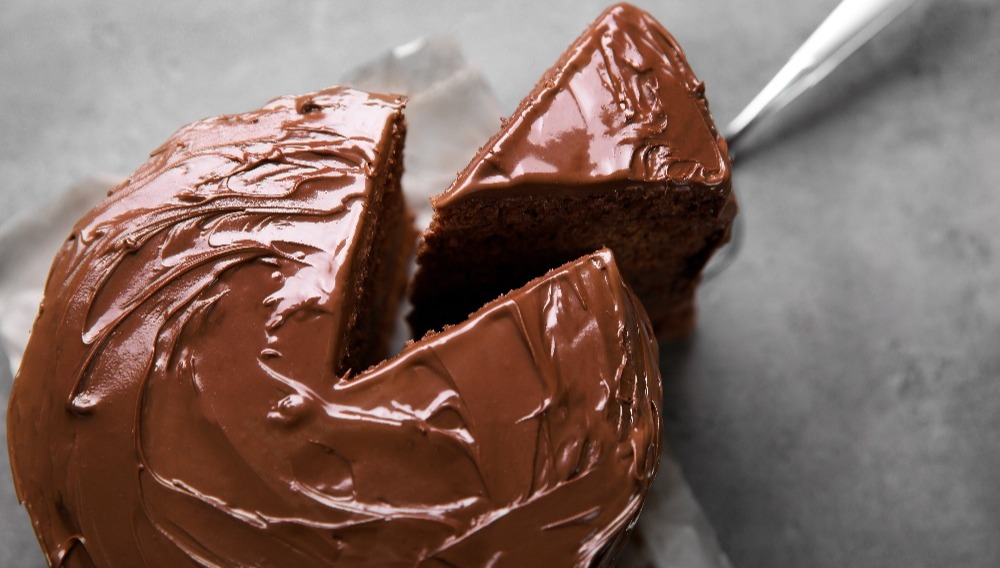 3 min read
Fall is typically when US students in their final year at university, start looking for a job for when they graduate in May. (In Spain on the other...
Read More ⇢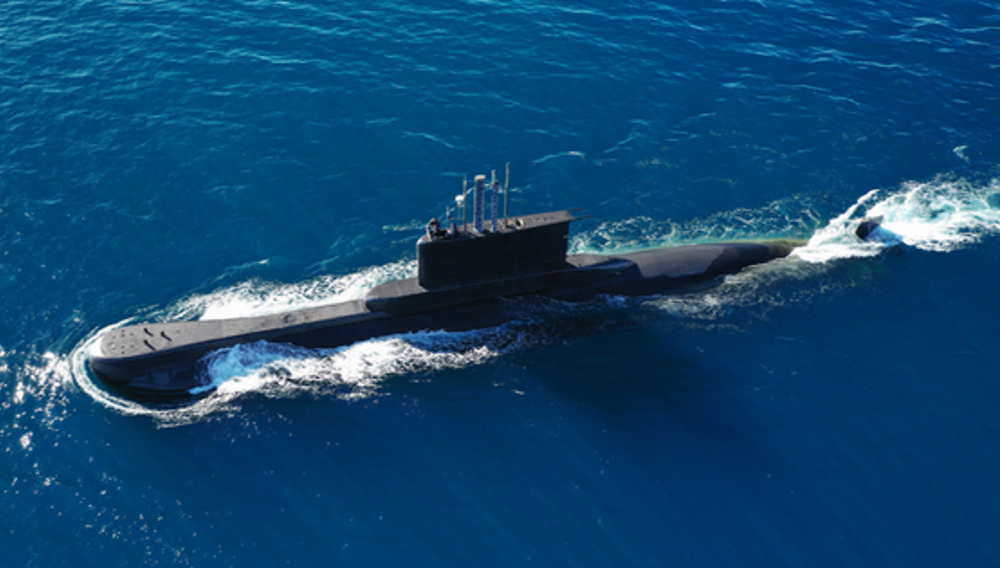 3 min read
RTI is pleased to introduce David Yancich, Director of Software Engineering at Weather Gage Technologies, as this month's featured guest author. ...
Read More ⇢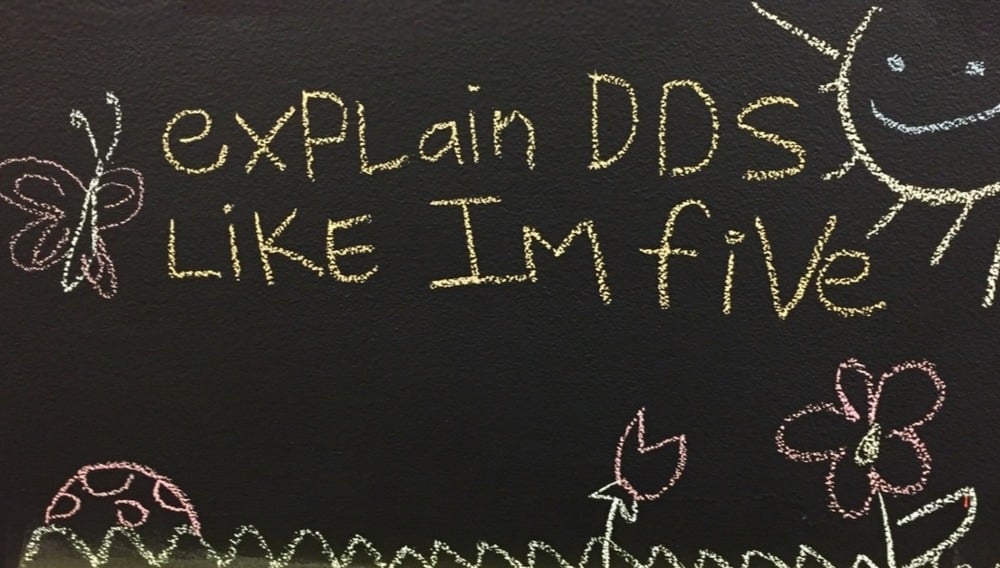 2 min read
One of my favorite subreddits is r/ELI5. For those of you who might not know, ELI5 is a forum, dedicated to offering up explanations of...
Read More ⇢