Looking under the Hood at Data Breaches and Hardening Techniques
Originally presented on January 19, 2016.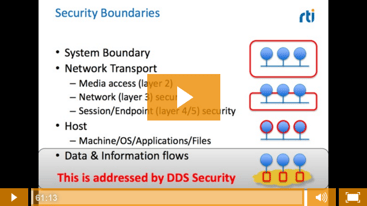 Networked embedded systems and IoT alike enable services that changes the way the world lives, learns, works, and plays. However, purpose-built attacks and data breaches on these environments are becoming commonplace.
Join us as experts in cybersecurity characterize common data breach and attack techniques and discuss tools, processes, and approaches to close vulnerabilities and harden the software environments.
Complete the form to gain access to this on-demand webinar.