RTI Now Certified as a Great Place to Work in Spain!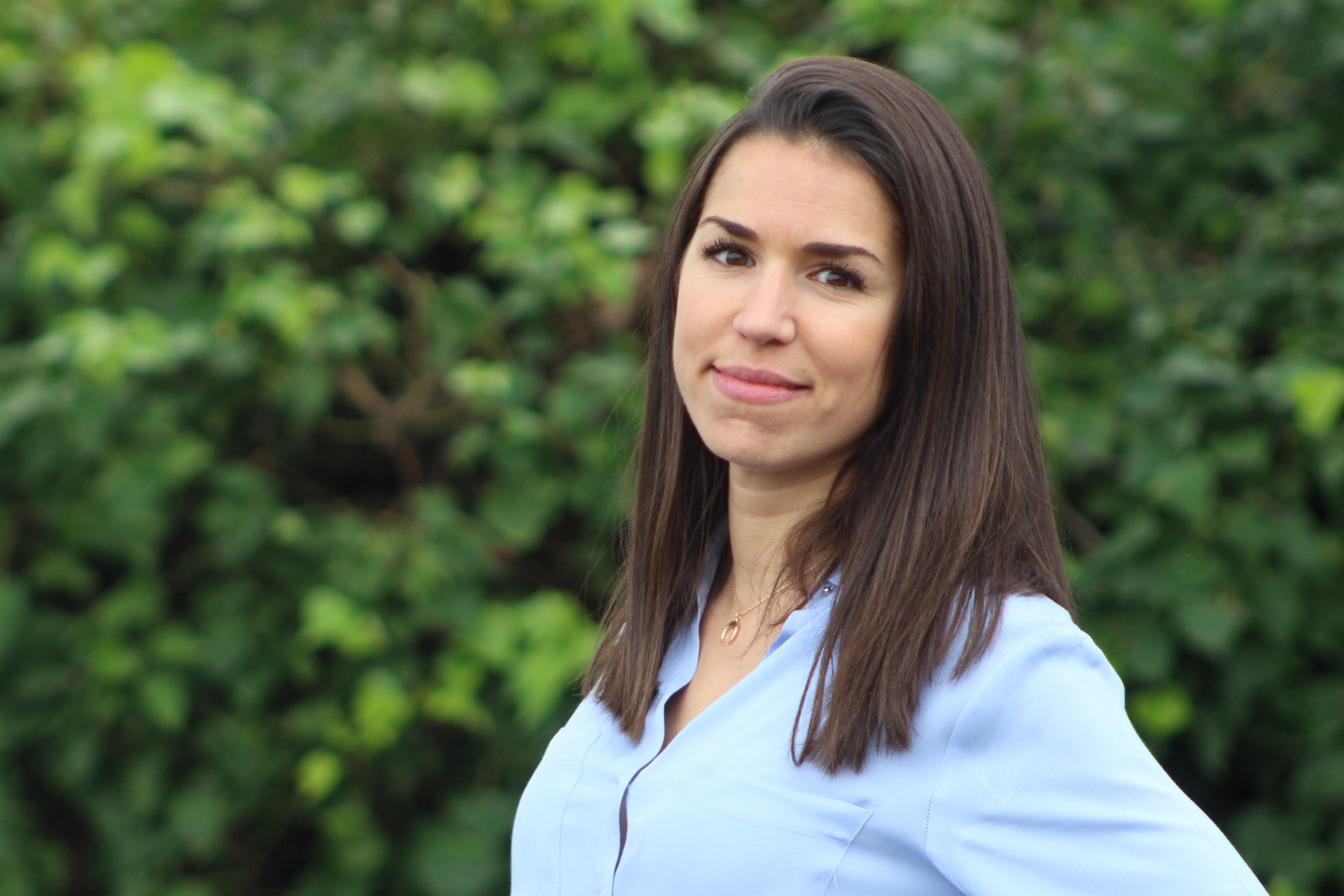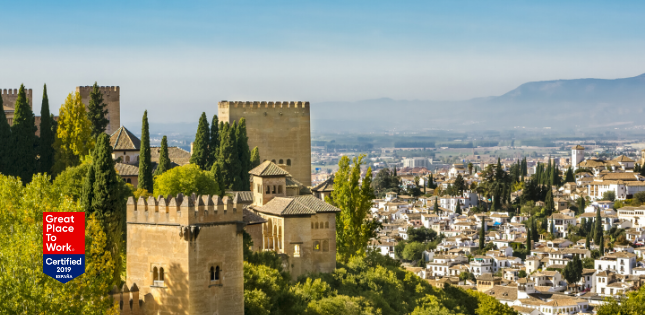 You might remember that back in July, RTI announced that we were certified as a "Great Place to Work" by the GPTW Institute in the United States for our Sunnyvale, California headquarters. That was an amazing honor all by itself, but GPTW has just given us a new accolade to celebrate: I'm pleased to share that RTI is now also certified as a great place to work in Spain!
Big congratulations are in order to the 50 talented RTI team members in our Granada office who have been instrumental in helping us get here. As RTI CEO Stan Schneider commented: "Great people make a workplace great, and this truly is a team accomplishment."
When you think of Granada, a breathtakingly beautiful city in southern Spain, you might first think about the weather or the architectural grandeur of the Alhambra, a medieval "palace city" that is listed as a UNESCO World Heritage site. What you might not know is that in addition to being a major tourist destination, Granada is also becoming a center for world-class computer developers, system architects and sales professionals. How do we know this? Because they keep coming to Granada - from major cities like Barcelona and Madrid - to work at RTI. And we couldn't be happier about it!
Because it really is our employees in Spain that have made this honor possible. Though as you may know, earning GPTW certification is not an easy thing to do. It hinges on the completion of a detailed employee survey, and from my perspective as an HR professional, this is usually the moment when you get the real truth about whether your employees are actually happy.
Why? Because GPTW goes right to the heart of things by assessing key benchmarks like benefits, policies, philosophy and mission to really get a true sense of how employees feel about the company they work for. And after a corporate culture audit, GPTW then cross-references the responses to companies in a wide variety of industries to create an accurate portrait of what's really going on behind the firewall.
So, just what is going on? Well, in our case, something pretty special. RTI prides itself on offering employees a sensible work/life-balance and a rich set of benefits, while providing the opportunity to work on game-changing technology for industries like Energy, Robotics, Connected Healthcare, Energy, Automotive, Aerospace, Air Traffic Control and more. These projects tend to be big, impactful and exciting to work on, to say the least.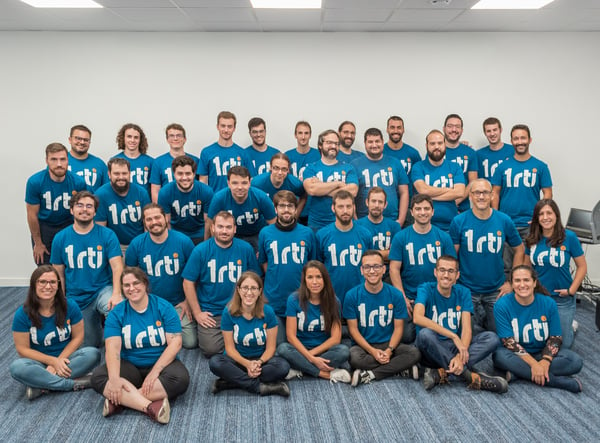 Inside our Granada office
This honor confirms that RTI is successfully building an inter-disciplinary team in Granada that has its own distinct identity, but also exemplifies the core values and team goals of our main office. Conversely, our employees in Spain enjoy the opportunity to be a part of the innovation-driven spirit of Silicon Valley, without being forced to move to California to do so. In fact, it is the assimilation of different styles of doing business and creating products that produces the most interesting synergy. Where we all meet in the middle is RTI's unique corporate culture - something that is greater even than the sum of its parts.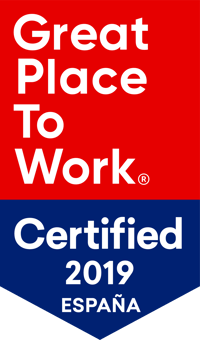 Just walking into our Granada office illustrates RTI's strong team unity. Despite being several thousand miles from each other, you'll encounter elements that are common to both of our locations. For example, both offices feature a dedicated fun room with ping pong and Foosball tables, catered lunches, vacation bonuses and flexible working hours. But of course, our Granada office plunges you into an even more cosmopolitan atmosphere, where professionals speak multiple languages and can dazzle you with their labyrinthian knowledge of code, markets and European technology trends over free snacks or an Espresso.
A bonus feature of our Granada office is its picturesque location near the city center, at the base of the Sierra Nevada mountains. About an hour by car from the Mediterranean coast, it's certainly an ideal base of operations for servicing key accounts across Europe. And it's so beautiful here that even If you happened to be a little stressed one day, by lunchtime you'd probably have forgotten why. Because in addition to the idyllic setting, everyone is invested in each other's success.
So, when people ask me: "What makes RTI unique?" The easy answer is that it's our culture. We call it "1RTI". And 1RTI means that we really do work together well, no matter where in the world our team members are.
About the author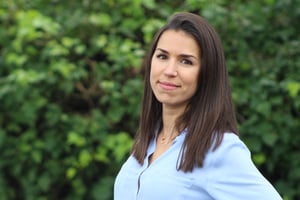 Raquel Casado joined RTI in 2018 and is currently the HR Generalist for the RTI Spain Office. She supports employees and managers with a wide variety of HR requests. She is also responsible for administrative and compliance-oriented duties and helps the talent acquisition team find the best talent for RTI. She holds a Bachelor's degree in Human Resources from the University of Granada.
Subscribe to the RTI Blog