Dive into Our Top Content for Success in the Industrial IoT (In 2019 and Beyond)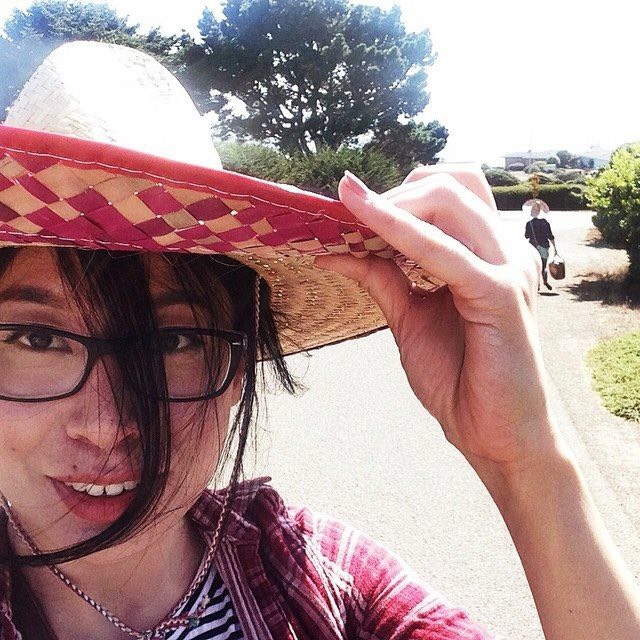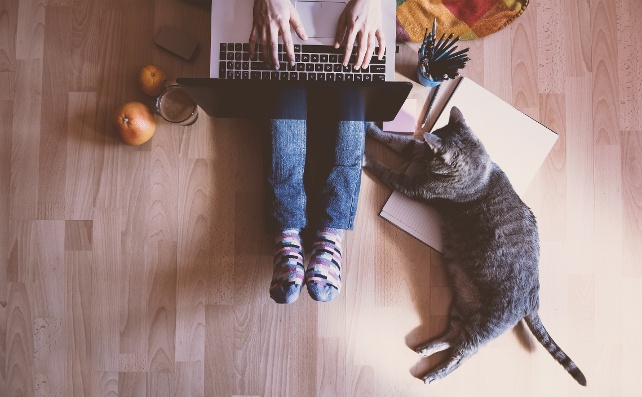 2018. Two thousand eighteen! I can't believe it's almost over. As the saying goes, time flies when you're having fun, and let me tell you, it has been quite a year for us at RTI. As curators of content, we put much thought into helping our customers, advocates and partners – essentially, our audience – navigate through the Industrial Internet of Things (IIoT). When we plan our marketing initiatives for the year, one goal always remains the same: deliver value to YOU. With that in mind, in 2018, we focused on RTI's purpose: empowering our customers to solve their real-time connectivity challenges.
To wrap up the year, we want to gift you with podcasts, webinars, blogs and more full of insight, actionable advice and practical tips from technical and industry experts – all designed to help you drive value across your efforts for 2019 and beyond.
Podcasts
Episode 22, Clarifying the Industrial IoT, Stan Schneider, CEO, RTI
Ever wanted to learn about the ins and outs of autonomous vehicles and how companies building IIoT systems need to be thinking about security? Or better yet, how our CEO went from crashing cars to accelerating the IIoT? You'll get it all in this episode.
Episode 16, Connecting Autonomous Systems with NextDroid ( Part 1), Daniel Gandhi, Director of Autonomous Vehicles, NextDroid
Discover what it takes to get an autonomous vehicle on the road, how to best combine machine learning with deep learning and AI and what the technical requirements are to build complex autonomous systems.
Episode 20, Integrating Medical Devices with DocBox, Tracy Rausch, Co-Founder, DocBox
Listen as Tracy explains how device connectivity can eliminate medical errors and improve clinical workflow. She also discusses why data centricity is similar to the thought process of a physician and what the future of the healthcare industry will bring.
Episode 21, Measuring the Performance Metrics of Connext DDS vs. Open Source DDS (Part 1) Sander Mertens, Principal Applications Engineer, RTI
Find out what Sander uncovered when he compared performance metrics between RTI Connext DDS and open source DDS implementations. Also, learn how to best consider these metrics when architecting and scaling your own distributed IIoT systems.
Episode 28, Bob Leigh, Senior Market Development Director, Autonomous Systems, RTI: Connext 6 - Announcing the First Connectivity Software for Highly Autonomous Systems
Autonomous systems expert Bob Leigh introduces RTI Connext 6, built to address the common challenges of autonomous systems. Learn what it takes to get an autonomous vehicle on the road and how the disruption of the transportation industry will change the future.
Webinars
Panel Discussion: Cyber Security: It Starts with the Embedded System (Part II)
Tune in as experts from RTI, Wind River, WinSystems and LDRA discuss security considerations and risks in the IoT development lifecycle.
Clarifying the Industrial IoT, Part 1, Stan Schneider, CEO, RTI
Stan introduces his second eBook and the first webinar in the "Clarifying the IIoT" series by defining key terms and application categories of the IIoT. Learn about the common drivers of the most exciting autonomy applications, drawing from real examples from smart healthcare, renewable energy and autonomous cars.
Five Ways to Improve Reliability in IIoT Systems, Dr. Edwin de Jong, Vice President of Sales, RTI
Learn how to improve the inherent reliability of your next IIoT application using the layered databus architecture pattern. Edwin highlights specific use cases from applications in autonomous vehicles, connected healthcare, aerospace and more.
Clarifying the Industrial IoT, Part 4: Why a Databus is so Unique, Stan Schneider, CEO, RTI
Illustrated by real-world examples in giant hydropower dams, connected medical devices and NASA's critical launch control system, you'll definitely walk away with an understanding of databus design after this deep dive.
Clarifying the Industrial IoT, Part 3, Software and Device Integration: Deep dive into DDS and OPC UA, Stan Schneider, CEO, RTI
What's the key difference between a device-centric architecture like OPC UA and a data-centric architecture like DDS? Integration approach! Watch as Stan digs into system architectures and highlights how OPC UA and DDS can work together to achieve superior software integration with easy product interoperability.
Blogs
AUTOSAR Adaptive Platform 18.03: Now with DDS, Bob Leigh, Senior Market Development Director, Autonomous Systems, RTI
Together, the DDS and AUTOSAR standards contribute to a robust ecosystem for autonomous systems, with DDS offering a data-centric architecture that eases the integration path to other IIoT systems, and connects applications and systems of systems together. Read on to learn more about this monumental development!
Announcing the OPC UA/DDS Gateway Standard, Fernando Garcia, Senior Software Engineer, RTI
Get an overview of the new OPC UA/DDS Gateway, a bridge between two of the most well-known IIoT communication frameworks and the prototypes developed to validate the standard.
Can DDS Help Solve the Distributed Simulation Integration Challenge?, Rob Proctor, Senior Field Applications Engineer, RTI
Examine the challenges associated with new major programs within the Training and Simulation industry and the promise DDS brings in addressing them. You'll also learn about additional resources you can explore to see how DDS is deployed in Training and Simulation applications today.
When is Open Source the Right Solution?, Dave Seltz, Field Applications Engineering Manager, RTI
What should you consider when deciding between an open source DDS solution versus a commercial solution? This post will help you outline the pros and cons before selecting the right DDS implementation.
Exploring the Role of Blockchain in Industrial IoT Systems (Part 1), Paul Pazandak, Director of Research, RTI
Ever wanted to know what our stealthy yet super-productive research group is up to? Read on to uncover their work into blockchain and how it may be leveraged to secure your IIoT system.
We hope this will give you and your team a better understanding of the challenges and solutions for solving your real-time IIoT connectivity challenges. Please note that these are just a few resources to help you leverage your best IIoT opportunities; if you found this useful and haven't already subscribed to our blog, check the box on the sidebar to get articles like this, hot off the press each week! Alternatively, if you prefer we sum up our top news and developments, subscribe to our monthly newsletter.
Have any ideas for content that would be useful to you? Reach out to us directly at marketing_dept@rti.com or comment on our blog!
Subscribe to the RTI Blog