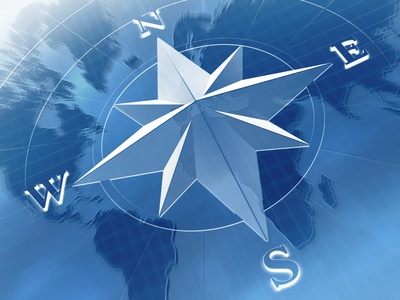 One of the really satisfying things about working with DDS is the diversity of applications where it finds traction. As we approach the half way point in 2013, RTI is fortunate to be experiencing a record number of DDS design wins, and the breadth of markets continues to amaze me. This year, we've been designed into systems as diverse as medical instrumentation, industrial automation, manufacturing, process automation, and a variety of defense and homeland security systems.
As these systems scale in terms of fan out, physical distance, and sophistication of data exchange, DDS becomes more and more relevant. Complexity is truly our best friend!
In looking forward to the rest of the year, I see a couple of really interesting themes. On the technical front, I believe more and more systems will be driven by the compelling vision of the "Internet of Things", as it is sometimes called. Any IoT initiative will need to include real-time, device to device connectivity in order to achieve its fullest value, and nothing can match DDS for this part of the problem. Lots of fun stuff coming here.
On the business side, we continue to see a heavy push towards a variety of standards initiatives in an effort to achieve system level interoperability and application re-use. FACE for avionics and UCS for unmanned systems are prominent examples of these initiatives. Given the massive cost savings and agility improvements these efforts hope to achieve, I expect to see even more of these activities.
All in all, 2013 appears to be shaping up as a banner year for DDS.