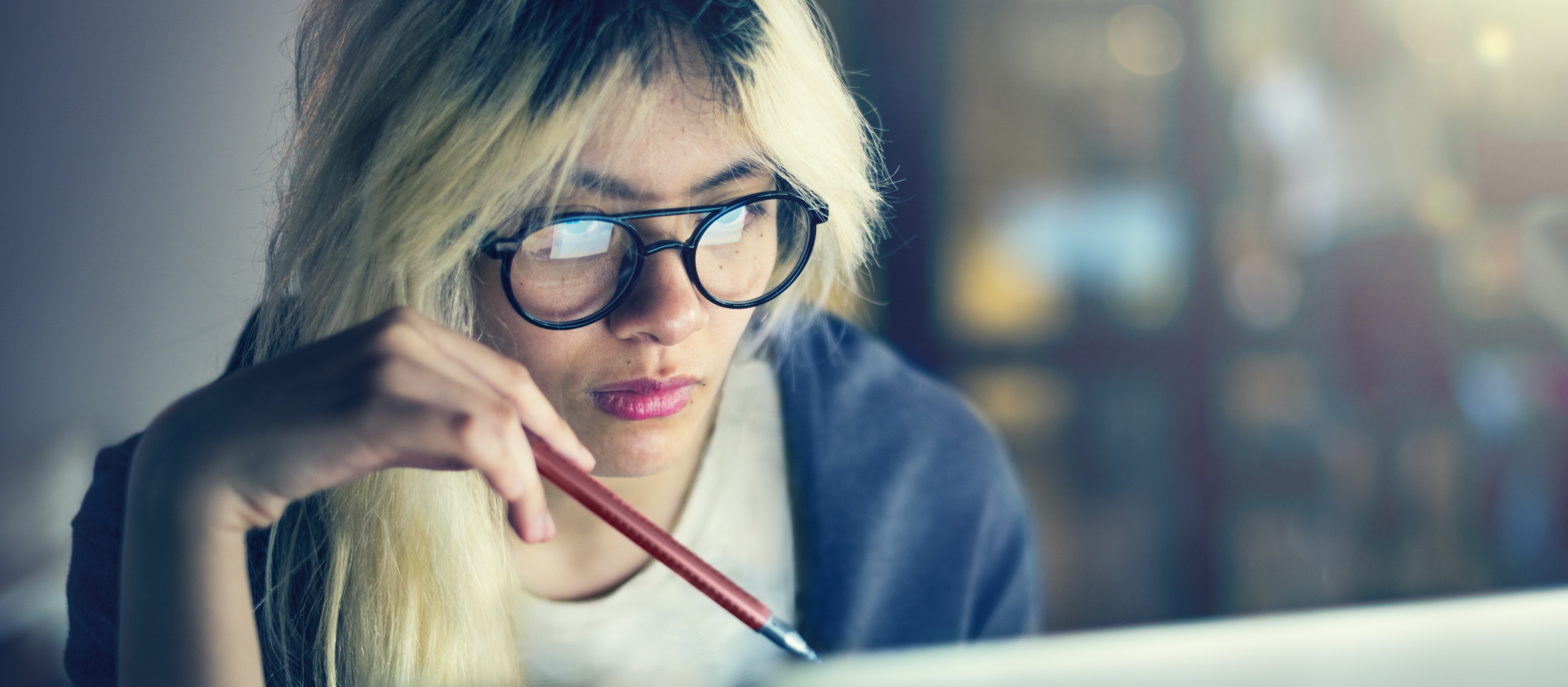 Our service engineers are incredible resources. They not only know our products inside and out, but they also stay informed about complementary technologies and integration points.
Of course, we shouldn't forget that they're accomplished communicators in their own right, able to function smoothly in various work environments, and comfortable with small teams and in front of large audiences. They evangelize, negotiate, and perhaps most importantly, teach our customers how to get the most out of Connext DDS and our related services.
We absolutely wish we could clone them. But since that technology isn't available, our service engineers sat down and recorded their expertise on video. They made a wide range of information publicly available, from a basic introduction to DDS, to walking through Connext DDS capabilities, to advanced debugging techniques.
RTI has made a number of these video training modules available completely free on YouTube. These free titles include:
Fundamental Principles of DDS
"This video explains the thought process behind the development of DDS, which is designed to help solve a number of problems common to advanced distributed systems." – Reinier Torenbeek, Systems Architect
Instances, Samples, Datatypes (from Defining Your Data)
"A good way to describe DDS is as "distributed data management" infrastructure. It has several similarities to the more common relational databases, apparent in its fundamental concepts of instances, samples and datatypes." – Reinier Torenbeek
Performance Testing with the PerfTest Utility
"Machine, network, and applications can all be different so we always recommend that our users measure Connext DDS performance for themselves. This can be to validate expected performance, to verify network behavior, or to evaluate the potential performance on a target system. Users can answer critical questions about machine capability, and network throughput and latency by using our pre-built perftest utility." – Sumeet Shendrikar, Solutions Architect
In all, 10 of the 27 RTI Connext DDS video training modules are free to view. Check out our eLearning program to view the rest.