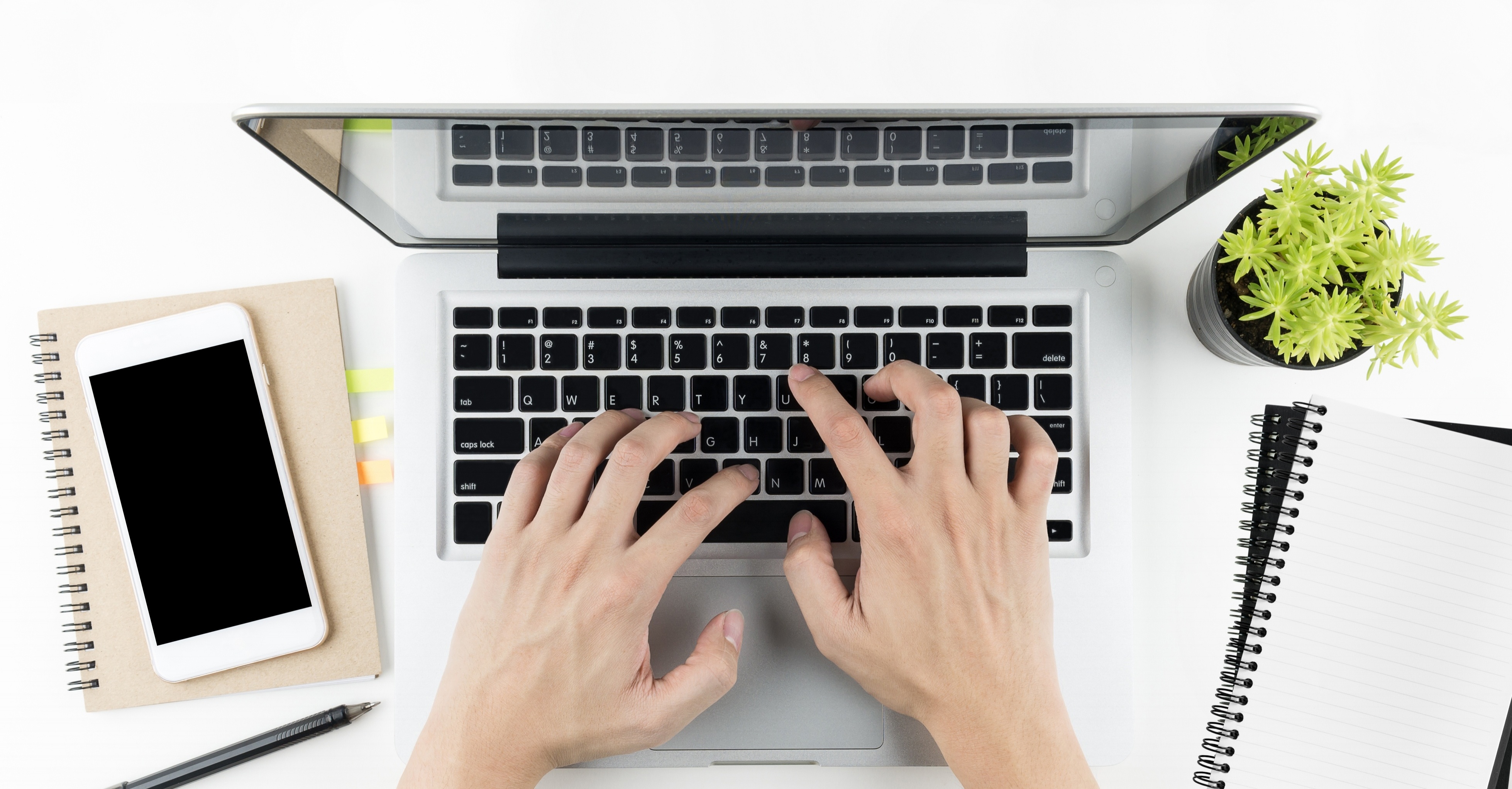 Much research and many demonstrations establish the viability of streaming video with DDS. Both the University of Granada and Universidad Carlos III de Madrid pioneered work in this field.
But it's a whole other issue to deploy it in a live system, and for that system to be using a satellite link. This is what Rheinmetall achieved for the European Defence Agency Future Interoperability of Camp Protection Systems (FICAPS) program.
In early 2012, Rheinmetall demonstrated a video feed that used DDS for both video control and content. The company delivered a 25Hz screen refresh rate for 600x800 displays over an IntelSat connection. The content was encoded using H.264/MPEG4 (the same format used by YouTube and Vimeo), which resulted in an average packet size per frame of about 5Kbytes.
Was this a difficult task? Not according to Oliver Prenzel, the lead engineer for Rheinmetall on the FICAPS program. They simply followed the guidelines documented by the University of Granada and information in the RTI manuals that explained how to transmit large data packets by increasing resource limits, buffers, packet sizes and so on. Additionally it is essential to configure the SatCom equipment to support large packet sizes.
The benefits of using DDS were undeniable:
No fixed end point configuration requirements
Video feed recipients could be added or reconfigured on the fly
Debugging with RTI tools was simplified since all system interactions, including the video feed, used the same infrastructure
Attaching structured meta data to the video became very simple
System complexity was significantly reduced
Video feed could be shared, adjusted, stored and replayed easily because the feed was decoupled from the physical infrastructure
Not all possibilities have been fully explored. As the University of Granada document highlights, even the transmission infrastructure can be codec agnostic. DDS filters and other QoS parameters offer even more innovative capabilities.
If you've been thinking about using DDS for streaming video, there's no better time than right now to push its potential.